INFORMATION ON BREAK TAG DIGITAL
"We Love To Have Fun, Travel and Enjoy Life. That is Why We Do What We Do."
Information on Break Tag Digital and their History
Here you will find all the Information on Break Tag Digital you could need to know. The Information on Break Tag Digital will show that it is not just about technology and developing your online presence, we are a small development team based on the gold coast with a passion to help local and national businesses achieve their online goals and a positive Website ROI. This process is best dealt with in person to not only adjust and analyze your individual targets and goals for both your business and your website, but to show how the process works to give a sense of further trust into your search presence and effective content release strategy.
Break Tag Digital was created on the Gold Coast, through extensive study at a for-profit college, then a further year at TAFE learning all the skills required to implement successful Web design & development, VPS hosting, SEO, and WordPress Management skills to get the job done.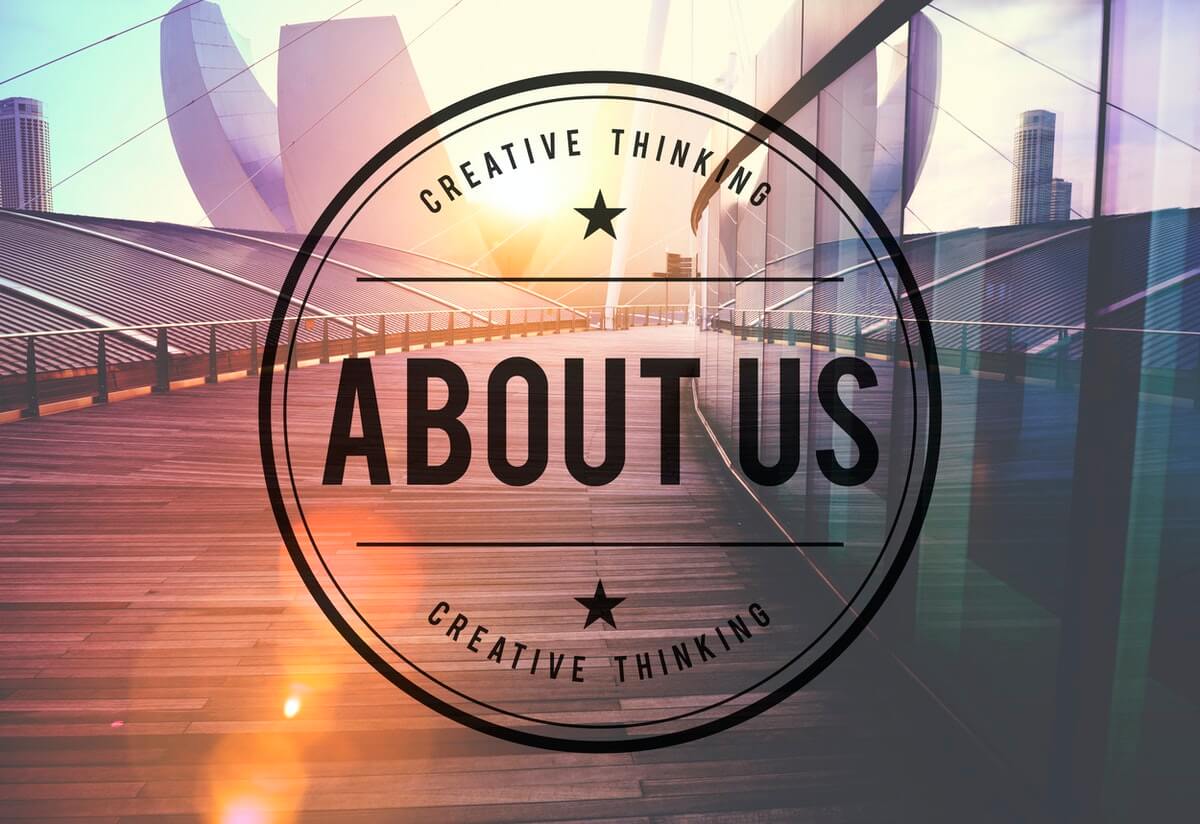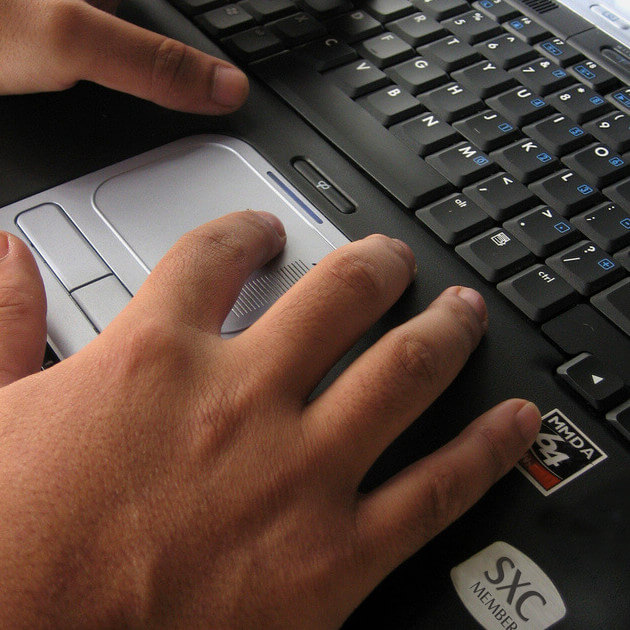 I love to build online presences for businesses and people to help them achieve their goals whether it be followers or conversions. I also love to talk to people and find out what interests them and if they do not quite know help them find a goal they would like to reach and work from there. I would love to travel the world and go see various countries and experience many different cultures and ways of life to help increase my worldly knowledge. I am a bright bubbly bearded man who loves to laugh whenever given the chance and would love to give everyone a great experience when dealing with a web developer.
My skills include:
Basic PHP
Basic jQuery and JavaScript
HTML/CSS
WordPress Design
WordPress Development
WordPress Management
VPS Cloud Hosting
Server Management
Logo Design
SEO
Google Setups: Analytics, Search Console, Maps API, My Business, Tag Manager
Social Media Integrations and Tracking Pixel Implementation
Professional Google Workspace Email Setup
And many more skills not listed above.
Web Design is my passion and I love building websites and helping businesses thrive.
If you would like to use any of my services, use the contact form below!
Life on the Gold Coast for Break Tag Digital
As I grew up being a Gold Coast Local, I know all the areas of the Gold Coast and have a large connection with a Network of businesses that may be able to assist your business in its achievements and goals throughout your business lifecycle.
I am constantly traveling around the Gold Coast and its surroundings, meeting new business owners and people looking to start new ventures.
We are always looking for new opportunities for ourselves, our clients, and any other Gold Coast locals who wish to stick together and help each other out where possible to achieve all around business success and collaboration.
Through the combined effort of My Website Design & development company and the websites I build, I hope to create a brighter and fruitful future for myself and anyone who wishes to join me for the ride in creating a better gold coast.
If this sounds like something which may interest you or anyone you know, or you just want more Information on Break Tag Digital please use the form below or share the page with them so they can use the form to send us a message and find out what we can do for you or them.